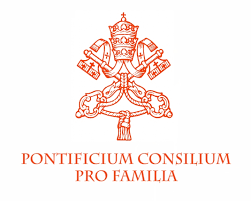 Honorary Patronage of the Pontificial Council for Culture- Pontificium Concilium de Cultura, decission of the Cardinal Gianfranco Ravasi from 23.05.2018 prot. N.01353/2018
We will inform you about other patronages.
Conference of the Polish Episcopate
By decision of Archbishop Depo Metropolita Czestochowski of 06.07.2018 L.dz.1141 / 19/2018 Inter-city Film Festival and Children's Programs MUNDI was covered by the Honorary Patronage of the Council for the Public Resources of the Conference of the Episcopate of Poland.

National Council for Radio and Television
We are very glad to announce that the National Council for Radio and Television agreed to be a patron of our Festival MUNDI. What is more, professor Janusz Kawecki will take part in jury deliberations.

Other Patrons: